Home
Welcome to the official website for Chef Del Sroufe, author of Forks over Knives: the Cookbook, Better than Vegan, and The China Study Quick and Easy Cookbook.
Special Pre-order Sale!
Pre-order your copy here of The China Study Family Cookbook (due out May 17) and receive this special ebook of Extras!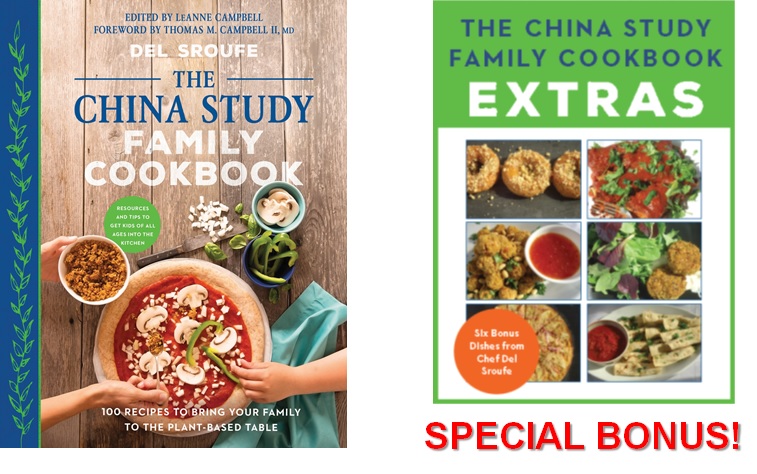 ** Please Note: You do not have to have a PayPal account to purchase, you can enter your credit card information. **
_____________________________________________________________